Community Health: The Key to Improving Health and Wellness for all Arizonans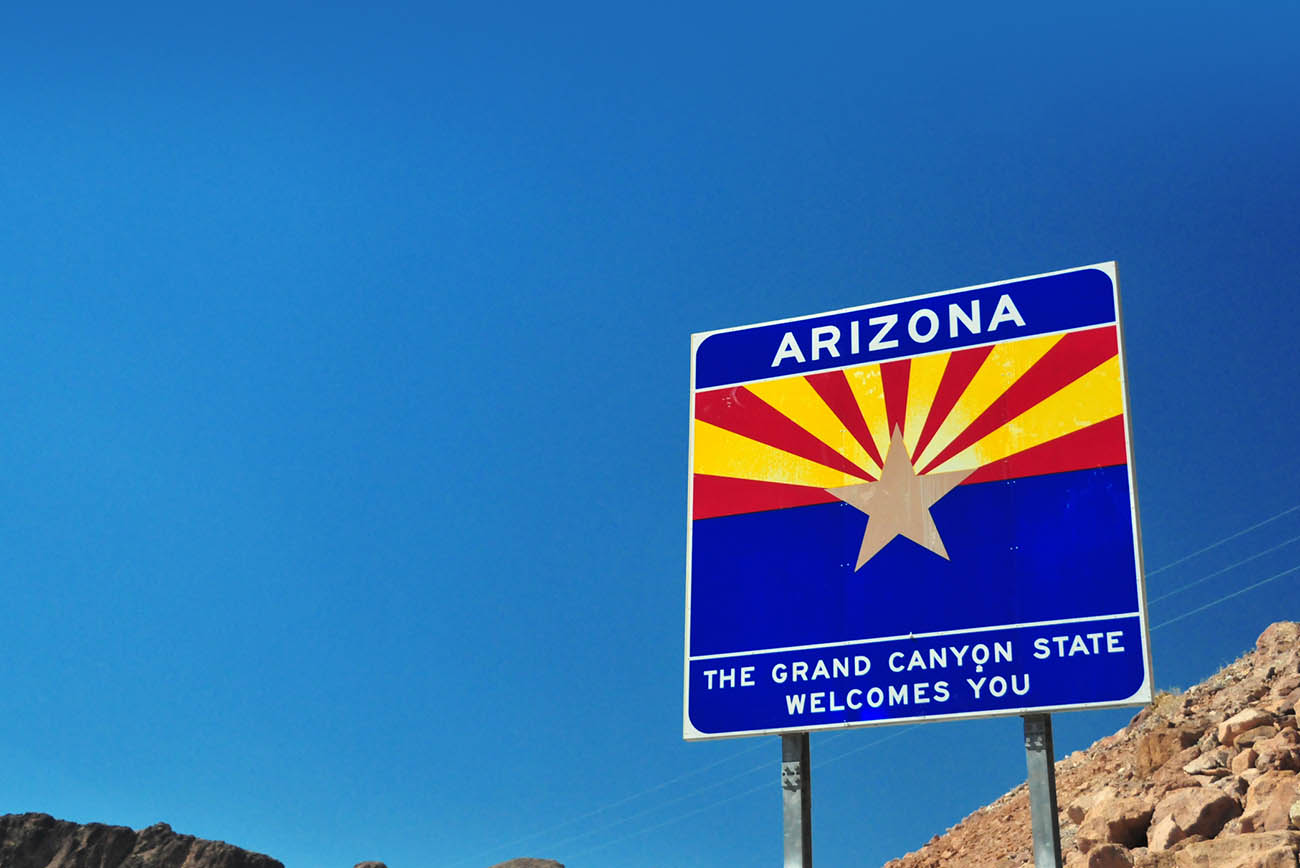 When you're working with a patient in the healthcare delivery system, it's pretty straightforward. You get a medical history, talk to your patient about how they are doing and their symptoms, and learn about their lifestyle. You might decide to do a few tests before you diagnose the patient and come up with an actionable treatment plan. You might do some follow-up. But your patient remains your patient throughout.
When you work in public and population health, it's a little more complicated. The community is your patient. That means you need to dive into the details of the lifestyle and social determinants in your community and then design and implement community-based interventions to improve the health of your patient - the community.
That's where Community Needs Assessments (CNAs), Community Health Needs Assessments (CHNAs), Community Health Improvement Plans (CHIPs), Strategic Plans (SPs) and Community Benefit Reports (CBRs) come in. These serve as the tools public and population health practitioners use to assess the health of their community and to design effective interventions to improve their community's health.
Community health issues vary by geography, agency, and population dynamics. Fortunately, nonprofit community hospitals are required to report on the health priorities faced by the populations they serve through Community Needs Assessments and most county health departments have committed to conducting Community Health Needs Assessments as they strive for accreditation. 
Let's look at a couple of examples of what these reports are and how they are useful. The Pima County CHNA is a collaboration between agencies and hospitals such as the Pima County Health Department, Banner University Medical Center and the Tucson Medical Center. They are collectively working to reduce the burden of diabetes through education and training, prevention resources, improving the built environment (human-made elements where we live, work, and play, such as buildings, parks, recreational facilities and transportation systems) and changing policies.
In Pima County, the Diabetes Prevention and Education Center at Banner - University Medical Center South provides self-management support for both patients and members of the community. Complimentary programs, from diabetes support groups to classes about healthful food choices and cooking demonstrations, are offered daily and provided in English and Spanish. Carondelet is also working in the priority area of diabetes but they're approaching diabetes through a control and quality of life perspective. They've included classes on diabetes management, youth diabetes support groups, and a gestational diabetes management program.
Similarly in Maricopa County, a variety of priority areas have been acknowledged by the over 25 agencies and hospitals that had identifiable reports. Many of the hospitals are working on improving access to care through different mechanisms such as removing barriers such as transportation, cost, appointment availability, and appropriate insurance services.
The Center for Population Science & Discovery at the University of Arizona has aggregated the significant hard work done by these community hospitals and agencies all across Arizona into a user friendly website where the CHIPs, CHAs, CHNAs, CBRs, and SPs can be sorted by county and/or searched by priority area. This rich resource can be accessed at: http://pophealth.uahs.arizona.edu/community-assessment.
We hope that the website will be useful to community members, researchers, and health officials. A health official working on developing their CHIP in Pima County, for example, might easily identify a priority area but look to other agencies, such as a hospital in Maricopa County, to see what strategies are being used to improve on that priority area. Additionally, they might look to see other counties working on similar priority areas in order to coordinate efforts to improve health. Researchers can look to partner with agencies working on specific priority areas.
This website showcases the positive efforts occurring across the many socioeconomic, built environment, and clinical care health factors as well as the individuals' health behaviors that impact health outcomes in Arizona. Through increased collaboration and awareness we hope to increase consolidating efforts and further improve health for ALL Arizonans.
After all, Arizona is our patient