Eight Ways to Play it Safe in the Sun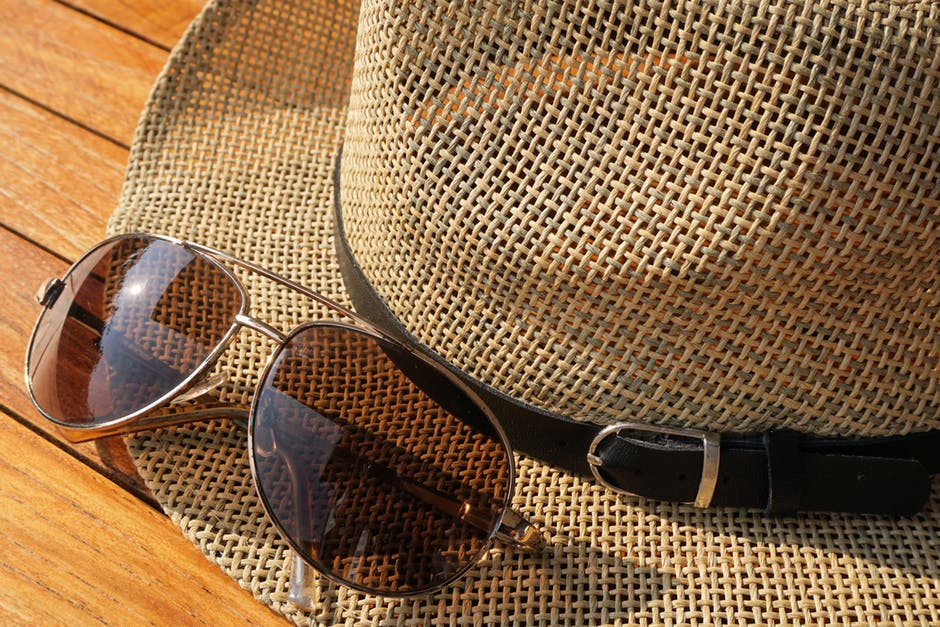 Dr. Lois Loescher, associate professor at the University of Arizona College of Nursing, the Mel and Enid Zuckerman College of Public Health and the Skin Cancer Institute at the UA Cancer Center is acutely aware of the vital importance of sun safety. Known as the Skin Cancer Prevention Queen to her family and friends because of her zealous advocacy for the cause, she was drawn to her research because she was fascinated by how something seemingly so insignificant on your skin can wreak havoc on your life – and in the worst cases, kill you.
"Respect your body," she says. "I started applying sunscreen religiously when I was 30, but I had already damaged my skin so much before then. If I'd started 10 years before that I would have had great skin today. That's a message that we need to emphasize with today's kids."
With the sunniest part of the year upon us, Loescher has some tips for skin cancer prevention.
Everybody is at risk. And if you have a skin type that burns easily – fair skin, blue eyes, blonde hair—you have to be extra careful. Even if you have very dark skin, you can still be at risk depending on how much exposure you have to ultraviolet radiation.
Sun damage is cumulative. Starting in childhood, you should do whatever you can to block it.
Block the sun. Cover up. Wear a hat, preferably wide-brimmed. Wear sunglasses.  Apply sunscreen to sun-exposed areas even after you've taken those precautions.
Protect your skin. Apply sunscreen to sun-exposed areas even after blocking the sun.  And reapply sunscreen. One coat only lasts a couple of hours, so the key to safety is multiple coats.
Avoid being outside in the hottest part of the day and seek shade.
Avoid tanning booths and artificial tanning.
Observe your skin and be especially aware of your moles. If you can't see parts of your skin have somebody else look at it for you. Look for any changes in a mole such as size, shape, color, texture and sensation.
See a dermatologist if you find an abnormal mole or a new mole.
Questions or concerns about the dangers posed by the summer sun? Find additional information at the Skin Cancer Institute at the UA Cancer Center.