Five Tips for Hosting a Food Allergy-Friendly Halloween Party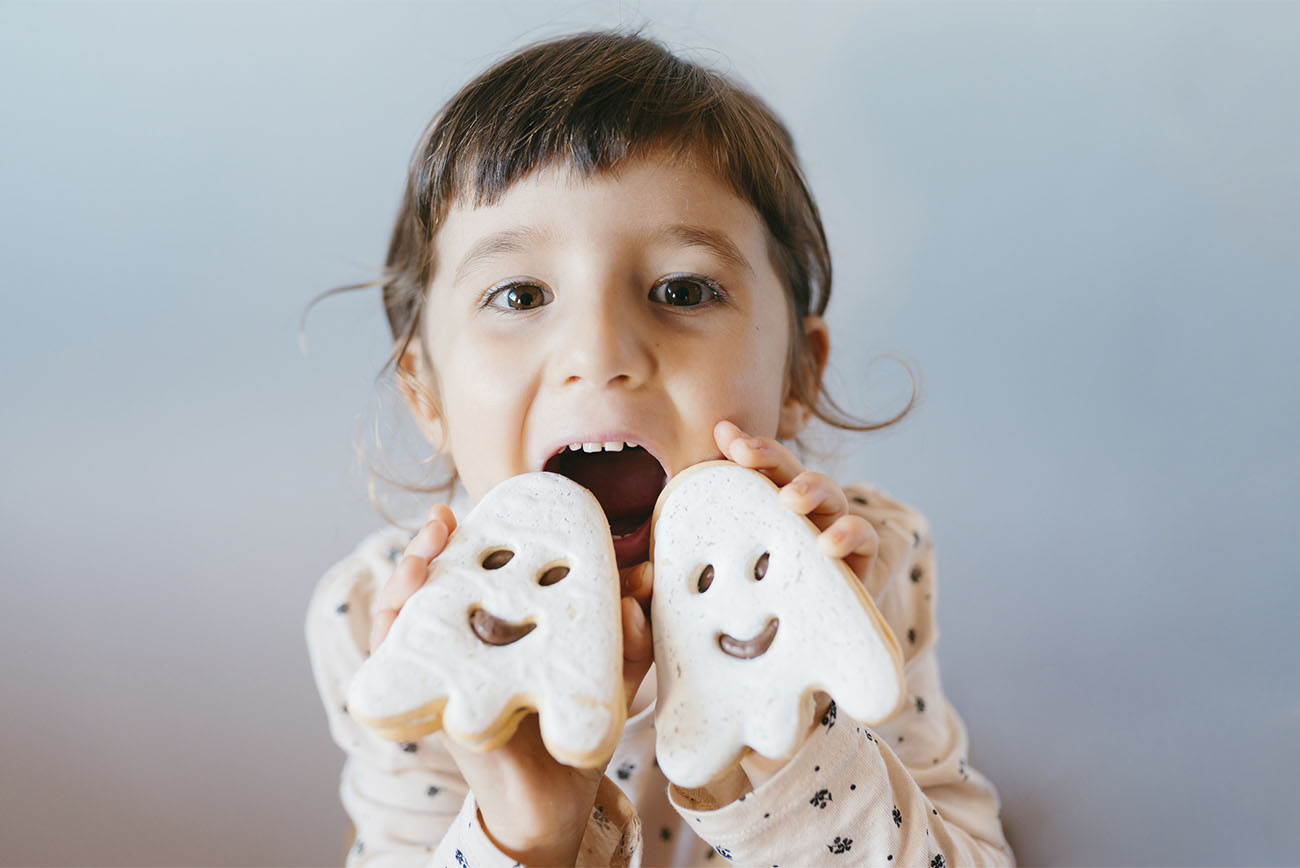 With Halloween and trick-or-treating around the corner, it's a good time to remember how to make the holiday season safe and inclusive for everyone. 
According to Food Allergy Research and Education (FARE), as many as 85 million Americans suffer from food allergies and intolerances, with effects ranging from mild (an itchy mouth or upset stomach) to life-threatening.  
If you are hosting a Halloween party this year, beware of food allergies. One out of every 13 children has a food allergy, and watching their friends enjoy holiday treats they aren't able to have can put a damper on the festivities. 
Follow these tips to ensure a safe Halloween celebration that all your guests can enjoy: 
1. Offer non-food treats and activities. For kids, using stickers or toys for party favors can be just as exciting as candy – but without the risk. Steer clear of games or contests that require players to eat, smell or put a particular food in their mouths. 
2. Ask about food allergies ahead of time, especially if children won't be accompanied by their parents or guardians at the party. 
3. Clearly label all unpackaged food items with ingredients. You may want to call special attention to peanuts and other nuts, milk, soy, egg, wheat, fish, shellfish and sesame. 
4. Keep dishes out of reach of young children. This is especially important if you are serving foods containing, or possibly contaminated with, common food allergens. 
5. Use caution when distributing sweets to trick-or-treaters. Many popular Halloween candies contain common allergens like milk, egg, soy, peanuts and tree nuts. Smaller packages may not be well-labeled, and seasonal packaging can make identification difficult. If in doubt, don't give it out. Consider joining the Teal Pumpkin Project to let trick-or-treaters know your home offers non-food treats. 
If you or a loved one suffer from food allergies, check out the research and resources at the University of Arizona Health Sciences' Asthma and Airway Disease Research Center.