Stay Safe During Snakebite Season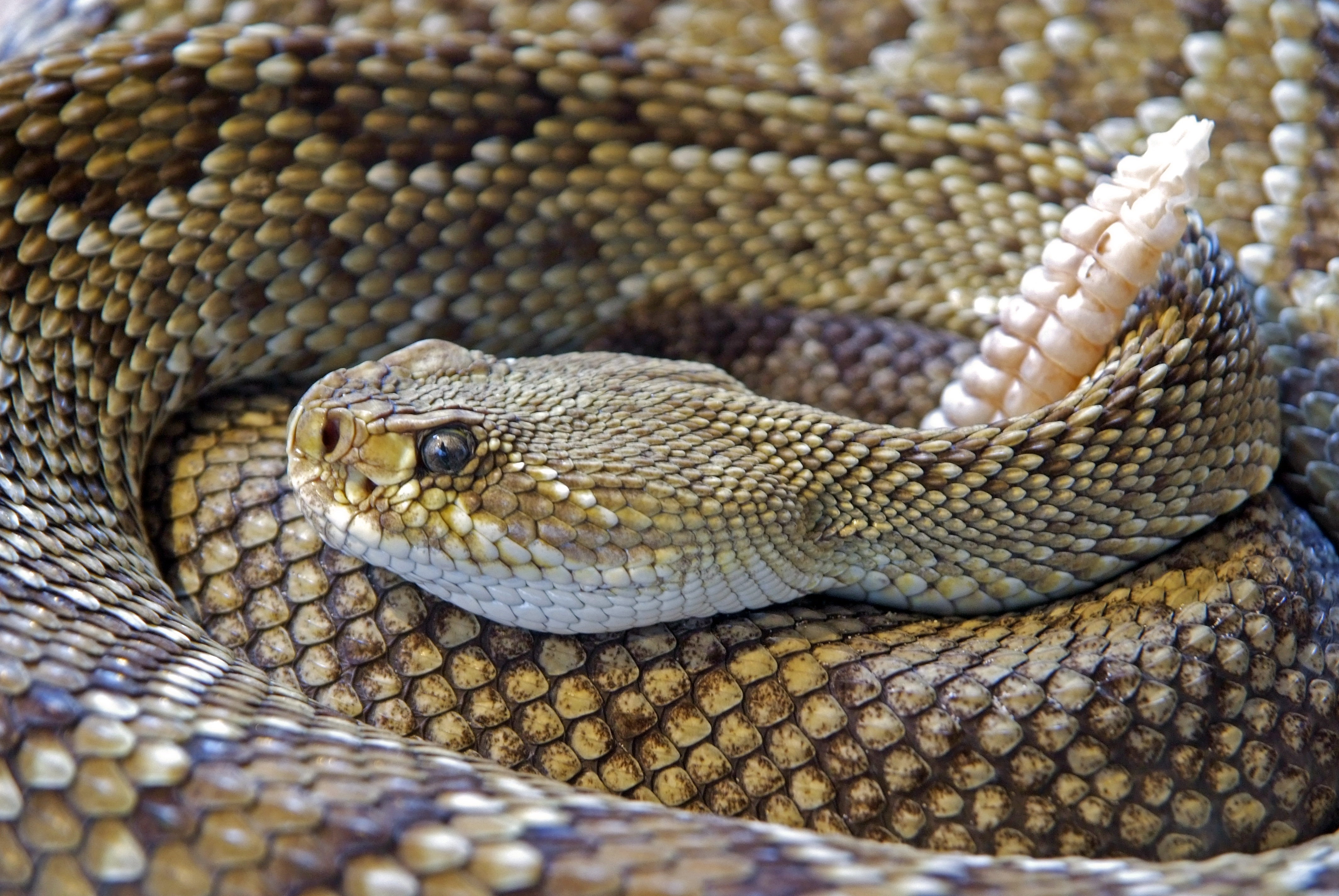 With the advent of warm weather the Arizona Poison and Drug Information Center, part of the University of Arizona College of Pharmacy, is reminding people of the dangers of rattlesnakes. Reptiles in Arizona are most active in the warmer months of April through October.
In this short video Dr. Keith Boesen, director of the Arizona Poison and Drug Information Center, a center of the University of Arizona College of Pharmacy shows how quickly a rattlesnake can bite – with or without warning.
Here are some tips for snakebite safety:
Leave reptiles alone. Up to 70 percent of reptile bites managed by the Arizona Poison and Drug Information Center were provoked by the person who was bitten – that is, someone was trying to kill, capture or harass the animal.
Watch where you put your hands and feet. Try to keep your hands and feet out of crevices in rocks, wood piles and deep grass. Always carry a flashlight and wear shoes or boots when walking after dark
Dead snakes can bite. Never handle a venomous reptile, even after it dies. Reflex strikes with injected venom can occur for several hours after death.
Install outdoor lighting for yards, porches and sidewalks. If you see a venomous reptile in your yard, it is probably just "passing through." However, if you are concerned about a dangerous animal in your yard, seek professional assistance in removing it.
More than just snakes
It's not only snakebite reports the specialists answering the phones at the Arizona Poison and Drug Information Center receive. With approximately 150 calls per day from the public and health care providers' they respond to questions 24/7 about everything from rattlesnake bites and scorpion stings to prescription side effects. The center serves the entire state of Arizona, excluding Maricopa County. That means thousands of people and more than 60 hospitals count on the poison center's expertise for the information they need.
In addition to providing life-saving poison and medication information to the public and health care professionals, the center reduces health care costs and saves Arizona residents millions of dollars every year by providing timely phone evaluations and helping consumers and providers with the best yet most cost-effective medical options. Not all calls received require a trip to the emergency room.
The center is staffed by pharmacists, nurses and physicians who are highly trained to be poison information specialists and are available around the clock. If you suspect a poisoning or have been bitten by a rattlesnake or just have a question, do not hesitate to call the center at 1-800-222-1222.