Welcome to UAHS's New Blog: The Healthy Dose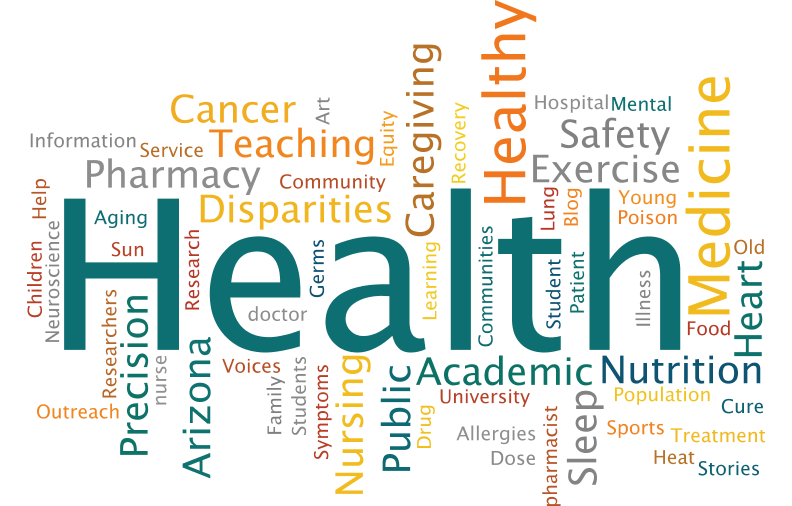 The University Arizona Health Sciences (UAHS) is excited to unveil its new blog, The Healthy Dose, which offers readers reliable, easy-to-digest information from experts working in all aspects of health and wellness.
UAHS is comprised of five health colleges that teach future doctors, nurses, pharmacists and public health professionals to conduct rigorous research, offer compassion and healing to patients and embrace and serve the community around them.
Our faculty, staff and students specialize in fields ranging from integrative health to radiology to new drug development. UAHS is home to dozens of centers and institutes that are expanding our understanding of human health, developing cures for tomorrow and finding ways to prevent health problems today. Working closely with Banner – University Medicine, we conduct clinical trials and other research that can be translated directly from the laboratory to patients and community members.
As a major part of the University of Arizona, we are here to serve the people of Arizona and contribute to the health of our region and beyond. We hope The Healthy Dose gives you a glimpse of the expertise and ongoing research at UAHS — and that you find information and stories that are interesting and useful. Thanks for reading!
If you are a member of the UAHS community interested in contributing to the blog, please contact the blog's managing editor, Lesley Merrifield, at: merrifield@email.arizona.edu.